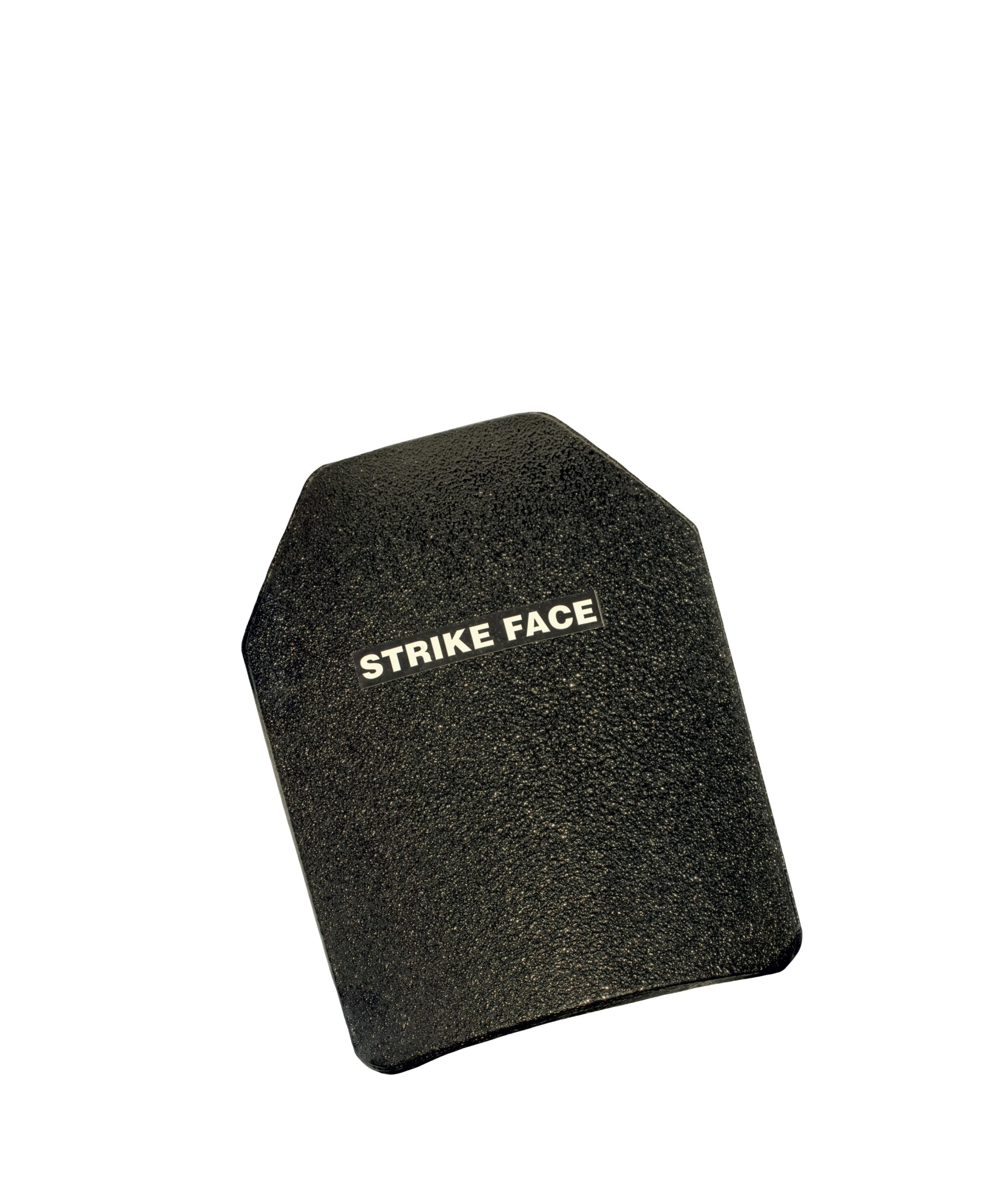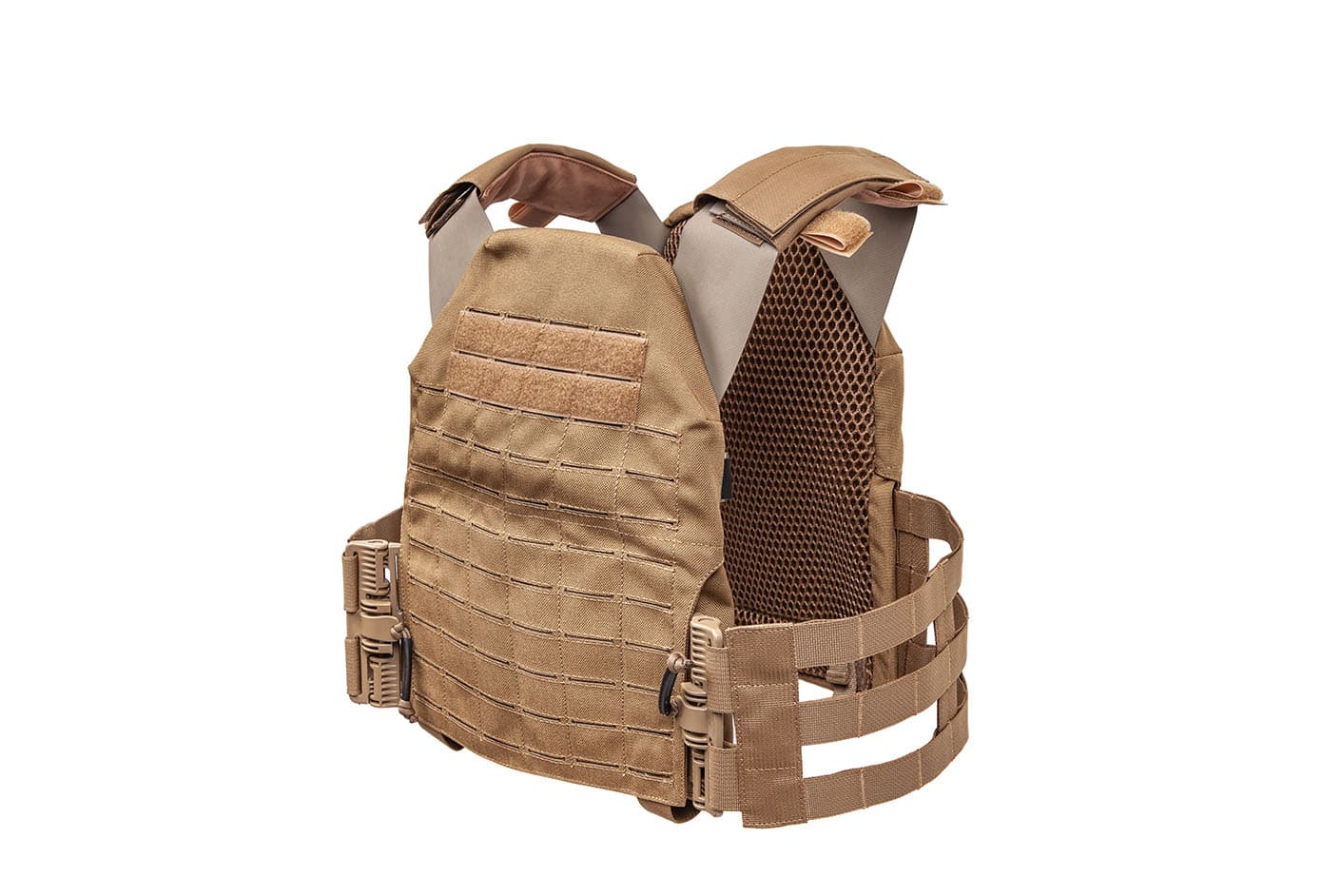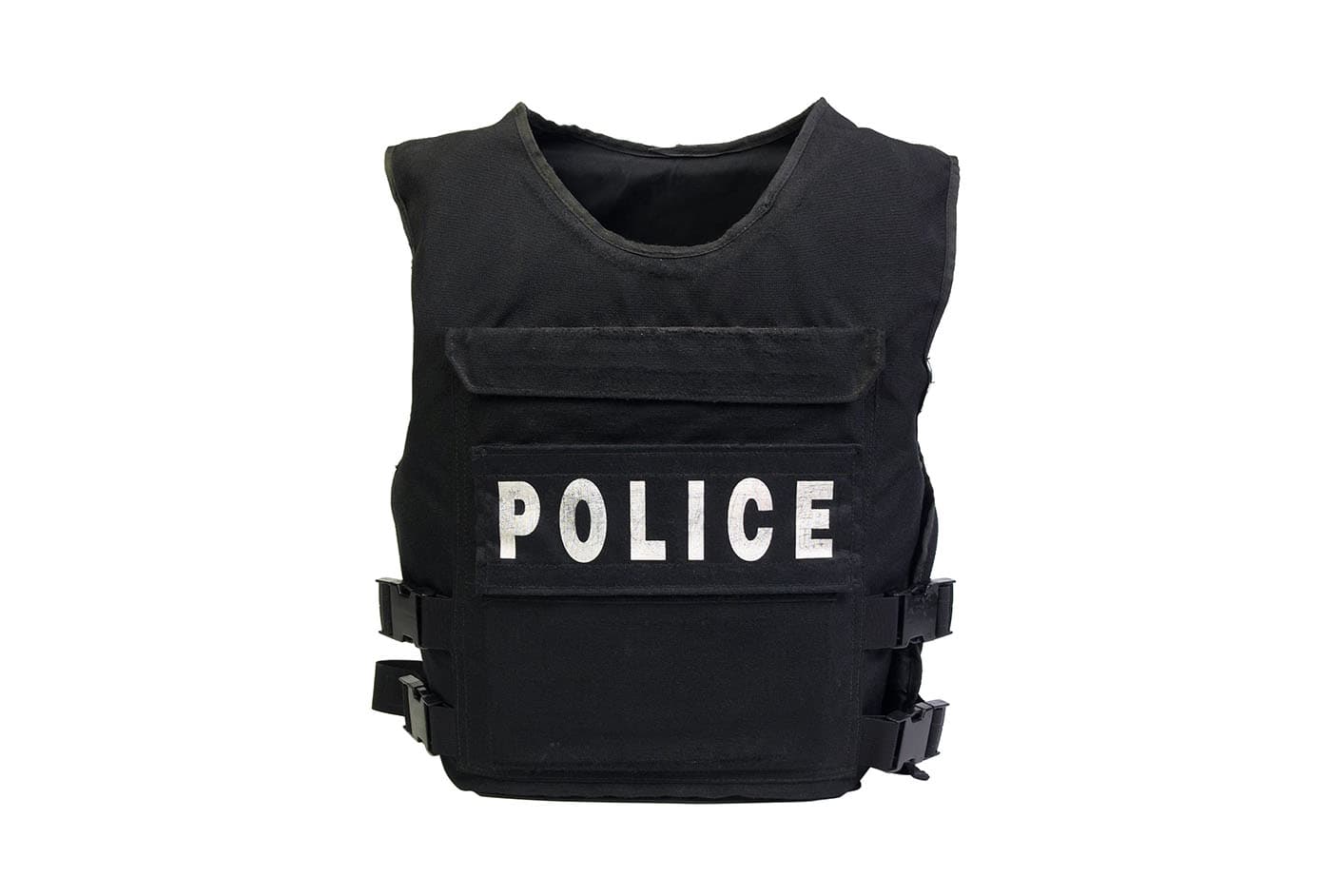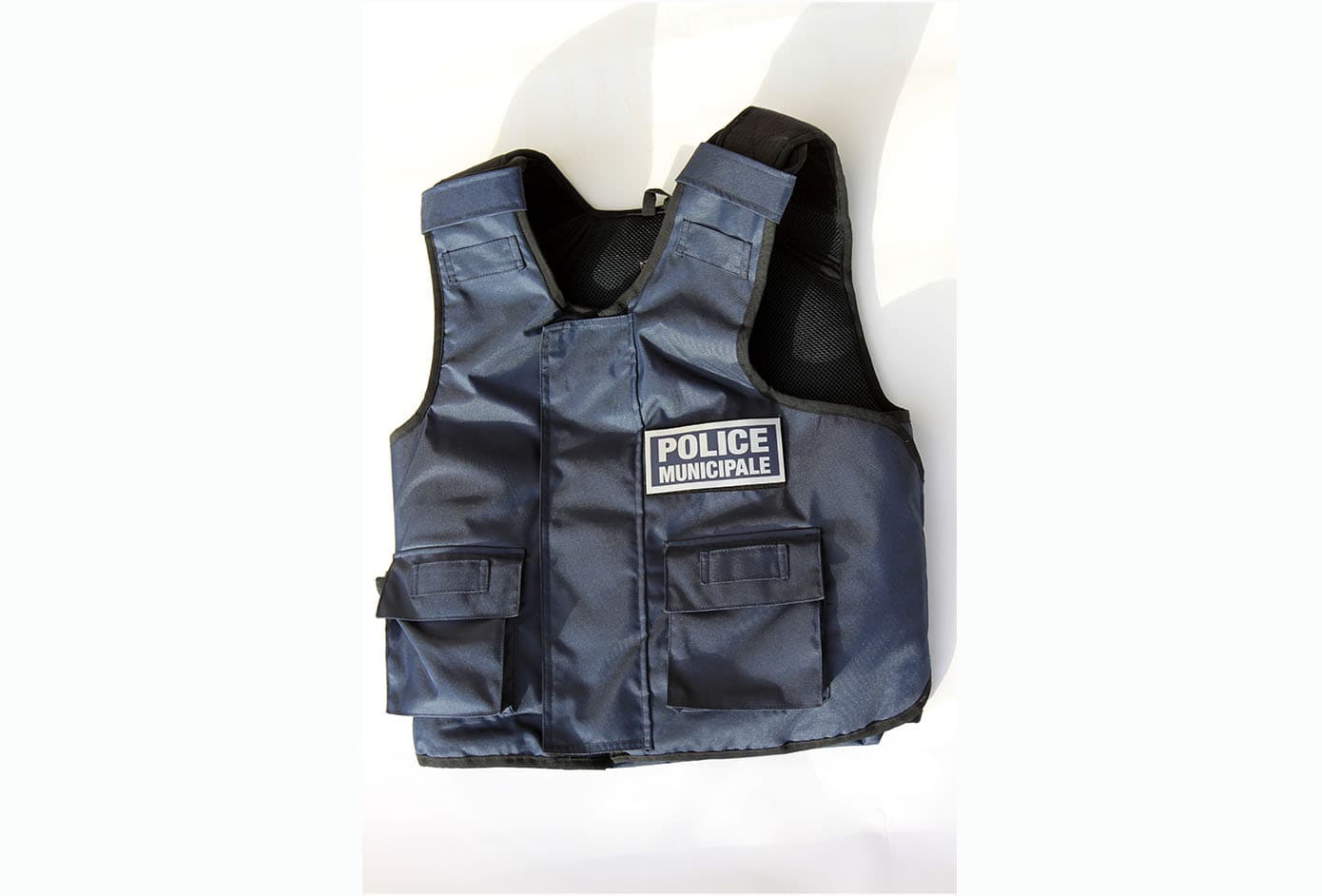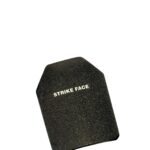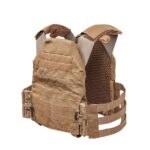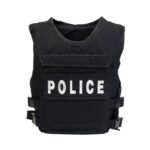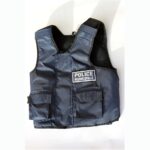 T-PLATE
The mechanical capabilities of TENEXIUM allow it to be used for personal protection. In particular, in stand-alone insert we meet the NIJ0108 standards for levels IIA, II and IIIA.
The inserts are flexible enough to keep user comfort and are also coated with a protective layer limiting the effects of wear and tear.
As with other applications, TENEXIUM is not sensitive to the presence of water or light.
For higher protection requirements, TENEXIUM can be applied as spall-liner or trauma protection, thus optimising suitable designs. (ceramics, etc.)
For more information, please contact us !
Specifications
Level
Thickness
Mass per unit area
Ammunition
Niveau 2A
6,5 mm
8 kg/m²
9 mm FMJ à 341 m/s,
40 S&W FMJ à 322 m/s
Niveau 3A
9,5 mm
11,5 kg/m²
9 mm FMJ à 436 m/s,
44 Magnum JHP à 436 m/s
Areal density ~ 1.3
Lifespan ≥ 20 ans
Ozone and UV resistant
No water effect
No toxic gases during combustion
COV *, CMR * free
* COV = Volatile, Organic Compound * CMR = Carcinogenic, Mutagenic, Reprotoxic
Discover more products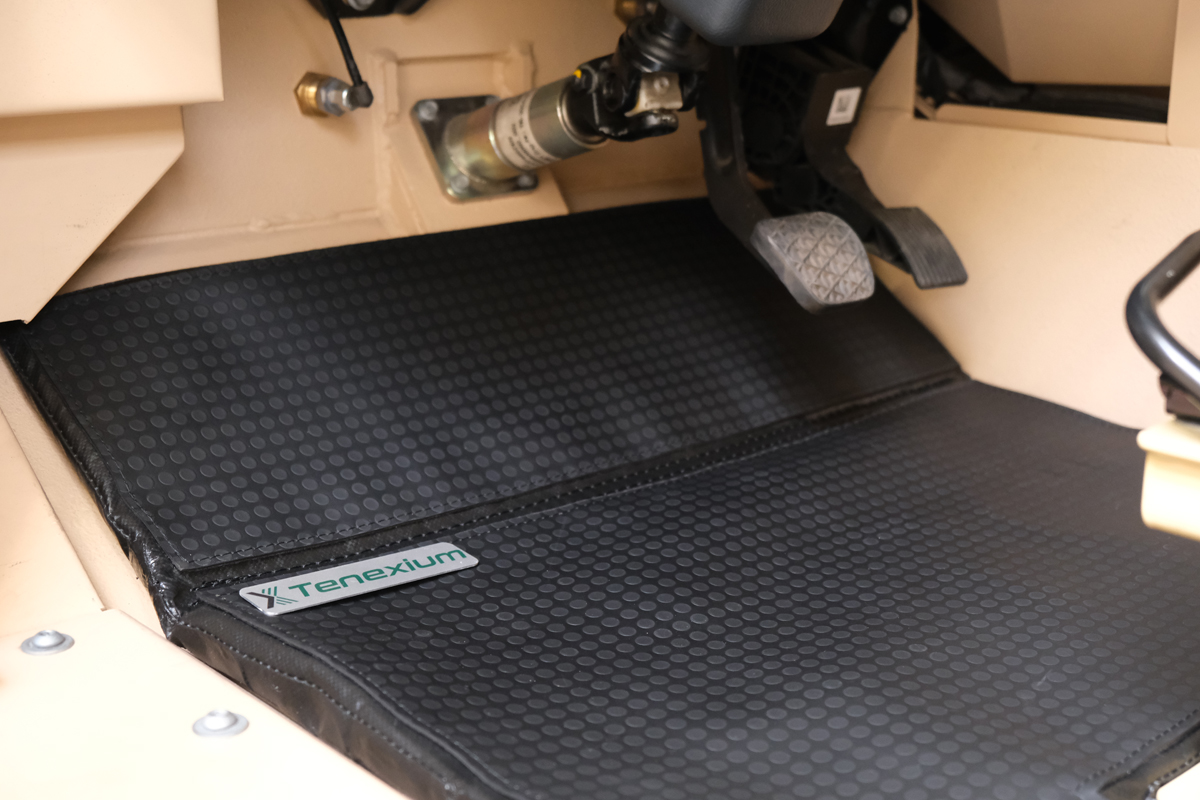 T-KEEPER
Developed to provide complementary and internal protection on any type of vehicle, T-KEEPER has been designed to significantly reduce the damage caused by IEDs and mines.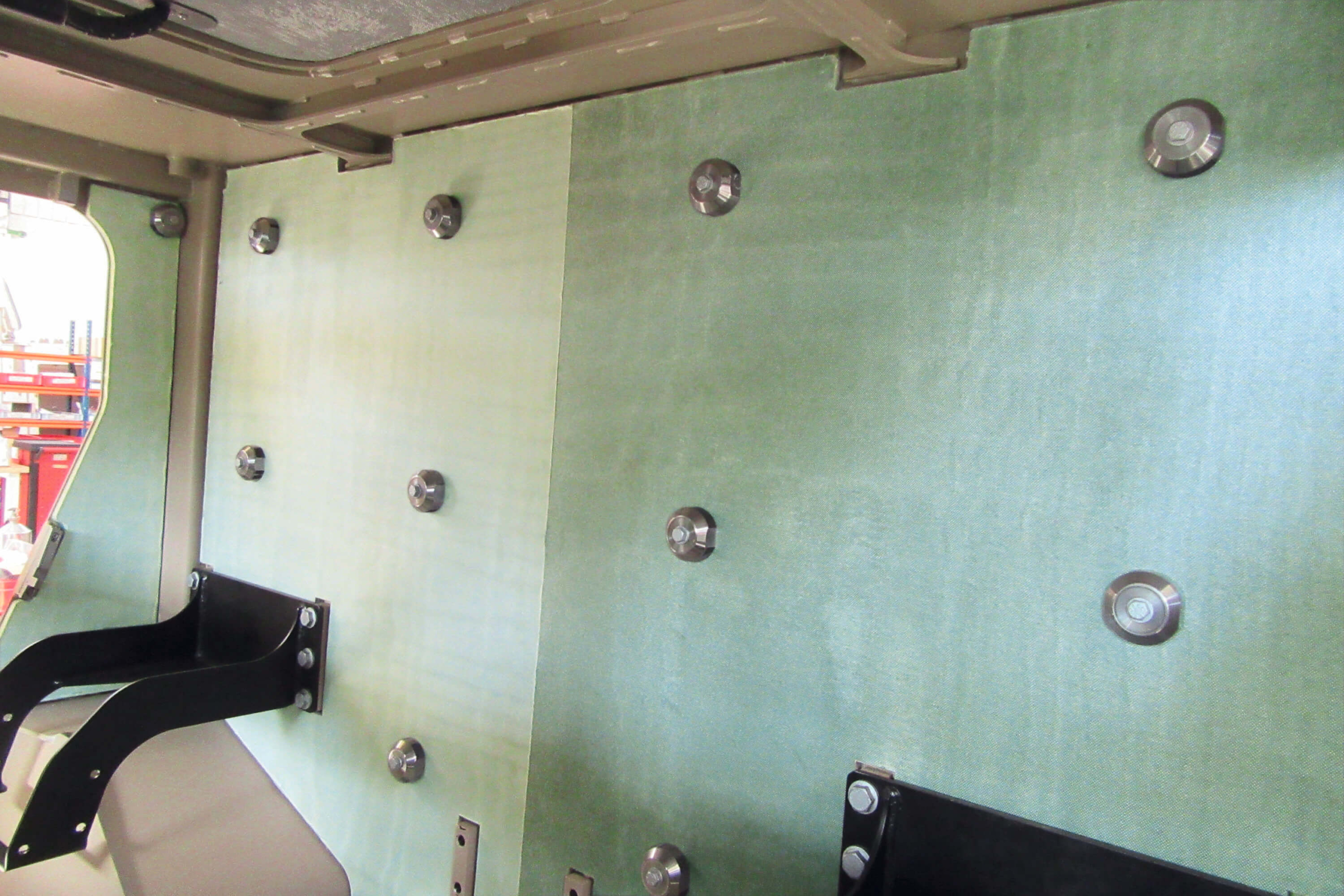 T-LINER
The T-LINER has been specifically designed and developed to improve the protection levels of your armoured vehicles.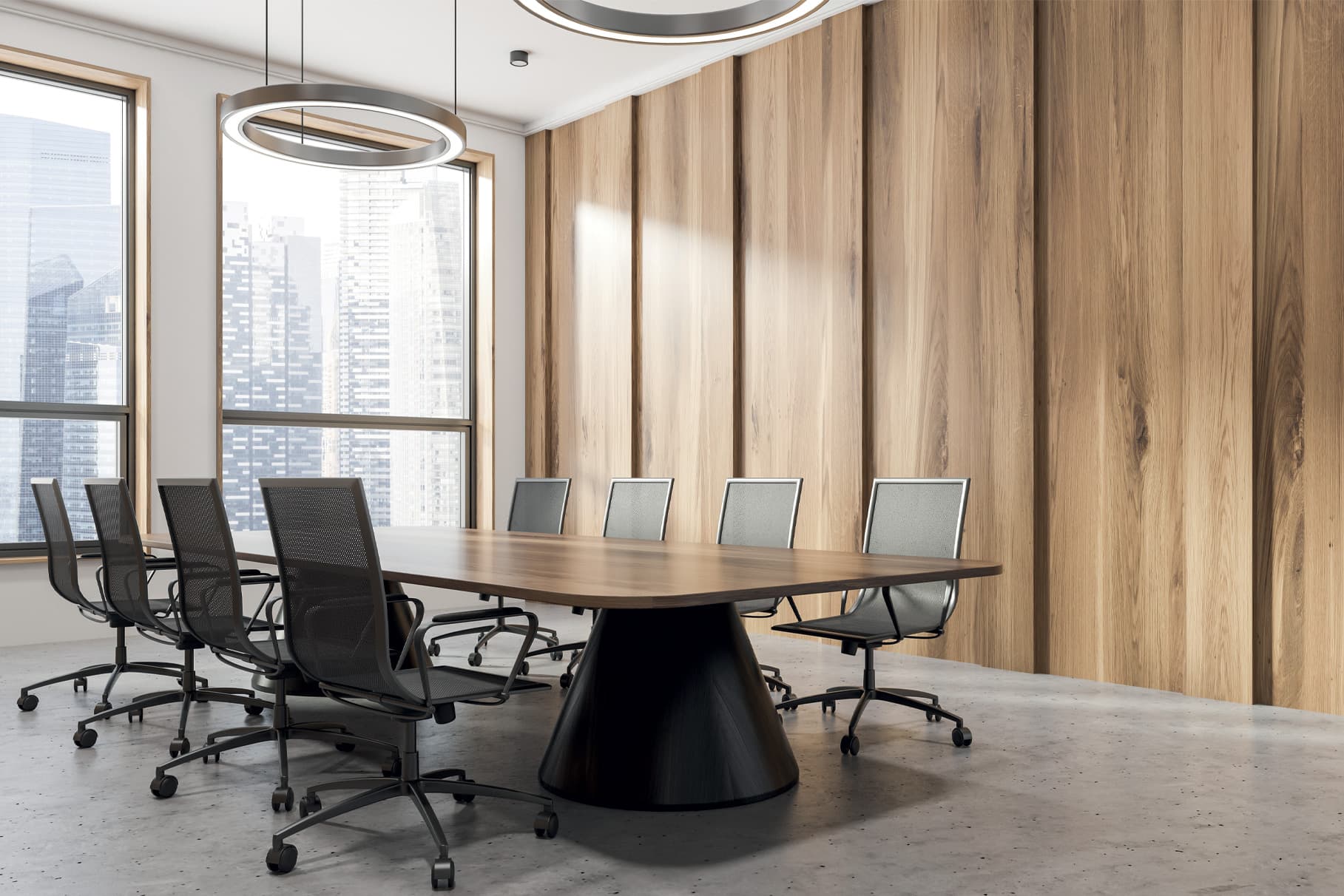 T-SAFE
T-SAFE panels range are available in different thicknesses of TENEXIUM and provided with a decorative coating on one or both sides.