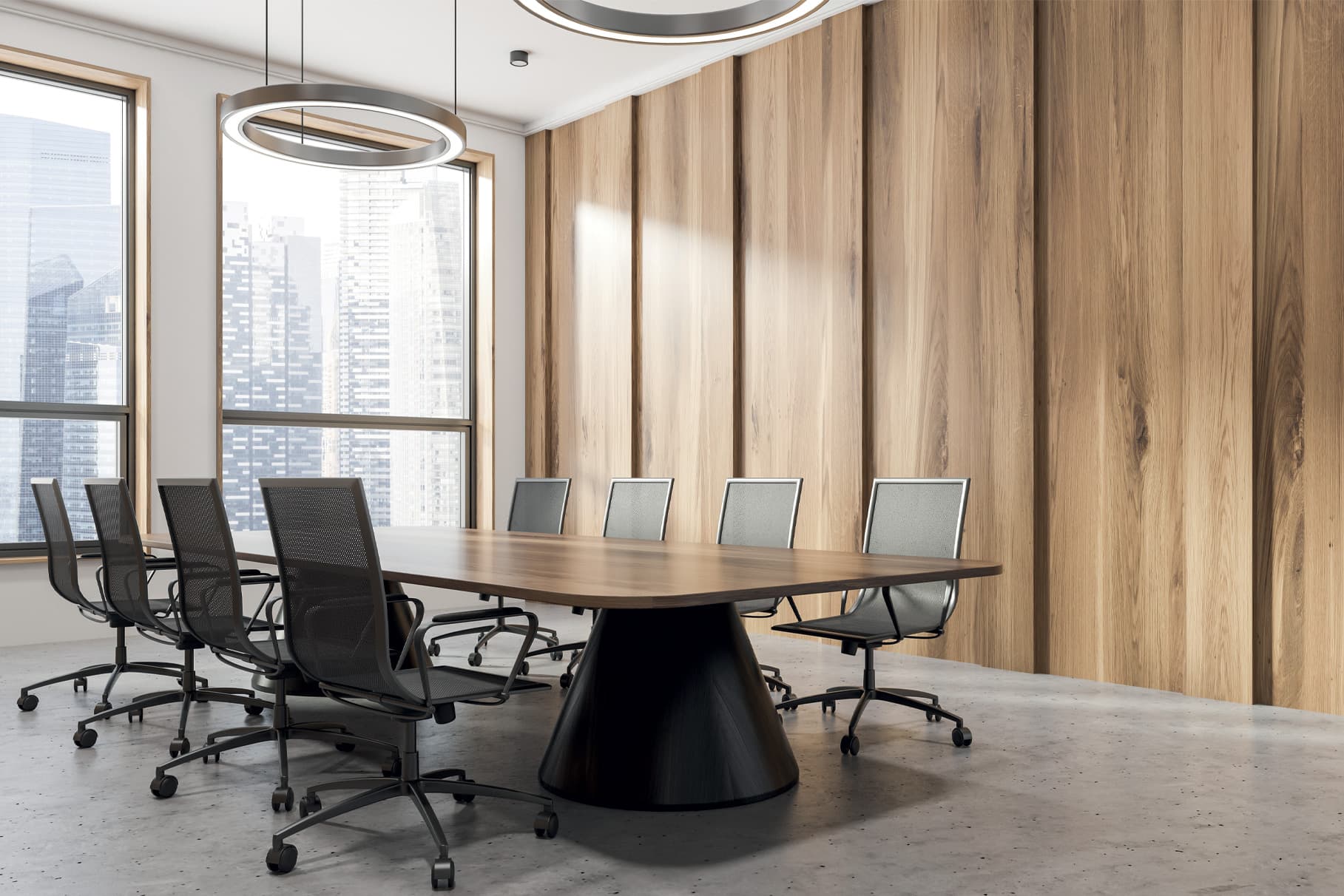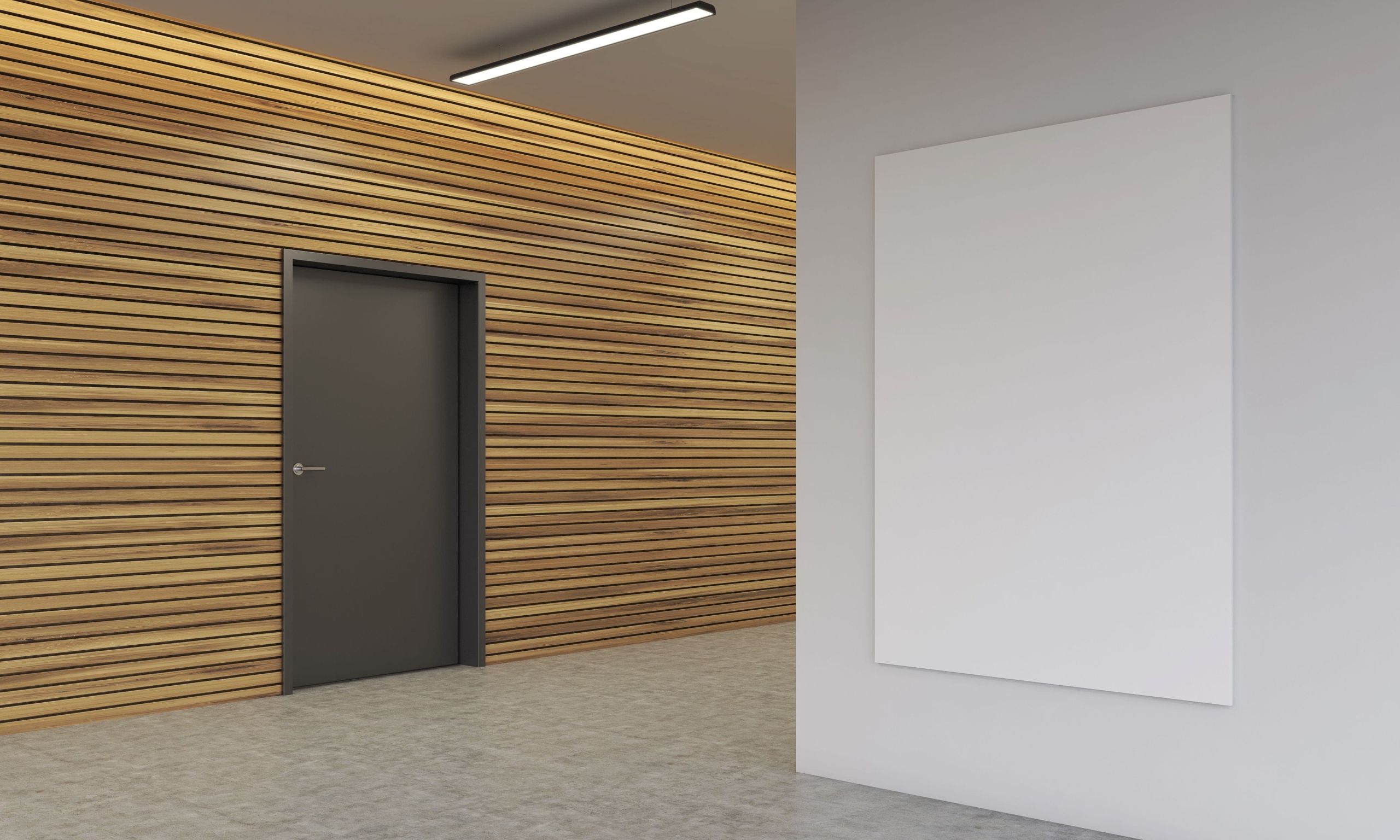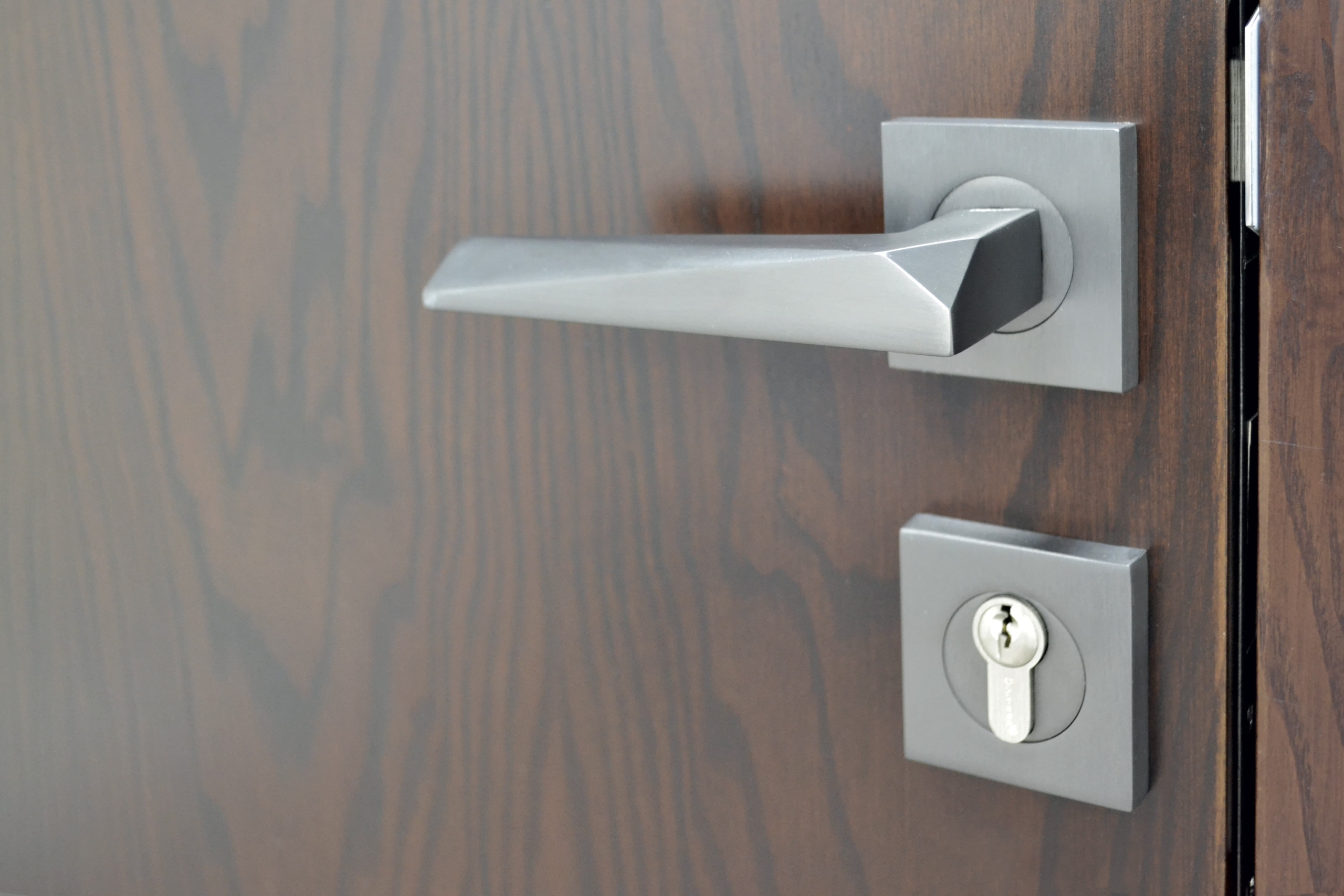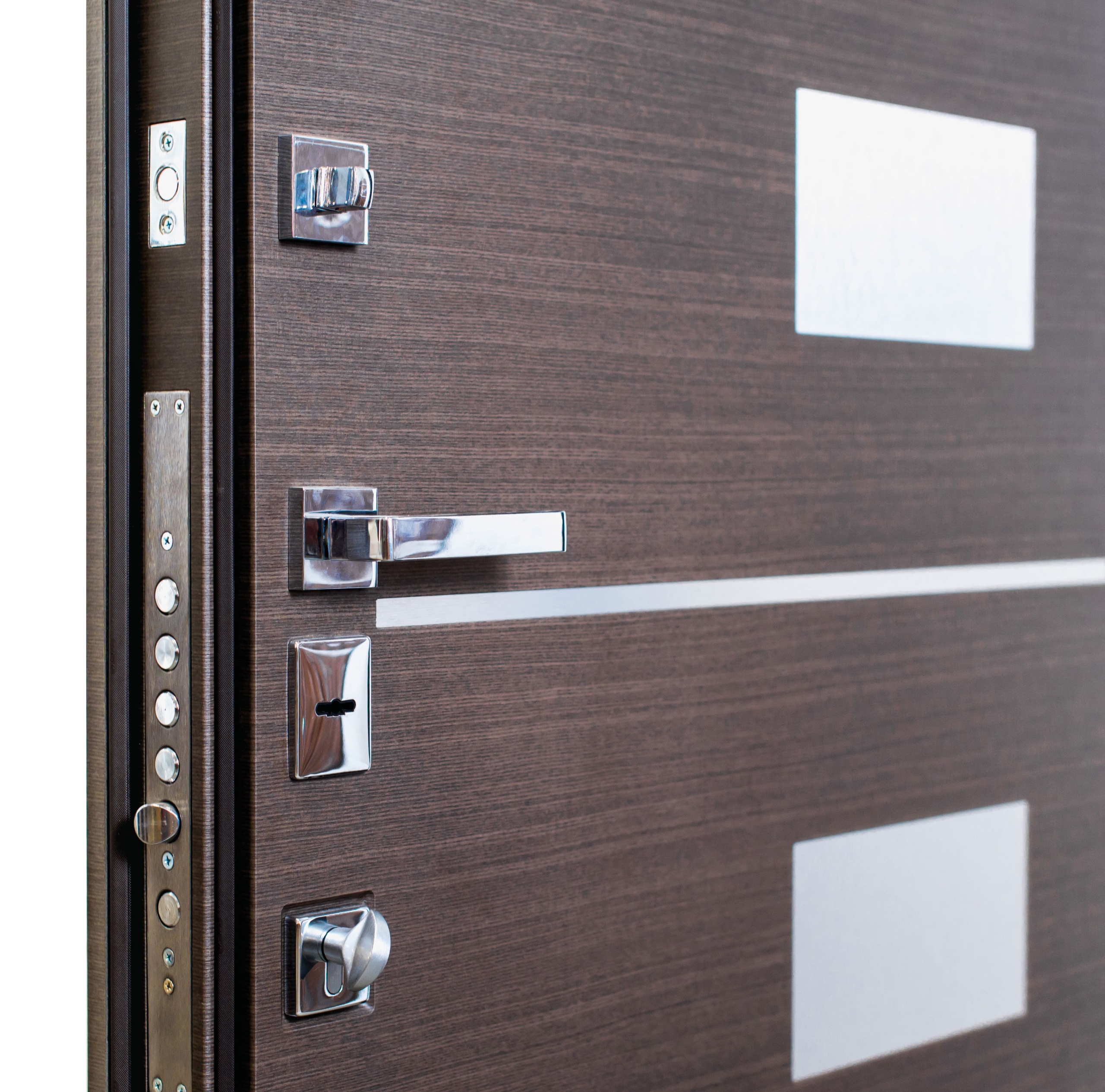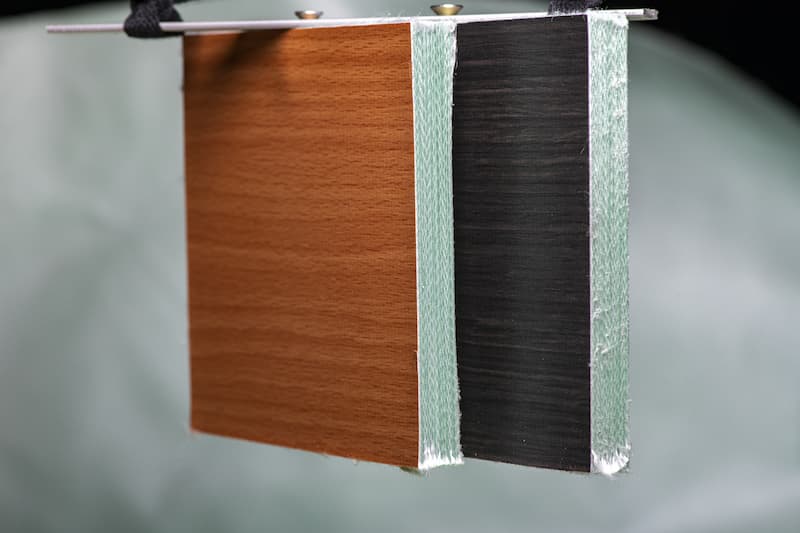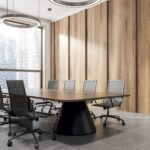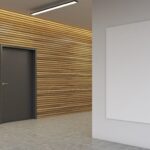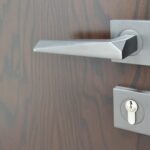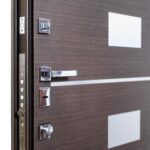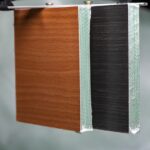 T-SAFE
T-SAFE panels range are available in different thicknesses of TENEXIUM and provided with a decorative coating on one or both sides. All our panels are certified against ballistic protection standards: EN1522 – NIJ 0108.
The applications are numerous: partitions, doors, ceilings, etc.
The panels are easy to fix using double-sided adhesive tape or specially designed glue. Moreover, TENEXIUM is a flame retardant and does not emit toxic fumes during combustion, so it can be used to secure all areas, even confined ones.

T-SAFE panels are supplied in 1220 x 2440 format, and we also offer laser cutting. Please contact us for more information!
Colors :
Specifications
NIJ0108.01
Thickness
Mass per unit area
Ammunition
Niveau 2A
6.5 mm
8 kg/m²
357 Magnum JSP à 381 m/s,
9 mm FMJ à 332 m/s
Niveau 3A
9.3 mm
12 kg/m²
44 Magnum JSP à 426 m/s,
9 mm FMJ à 426 m/s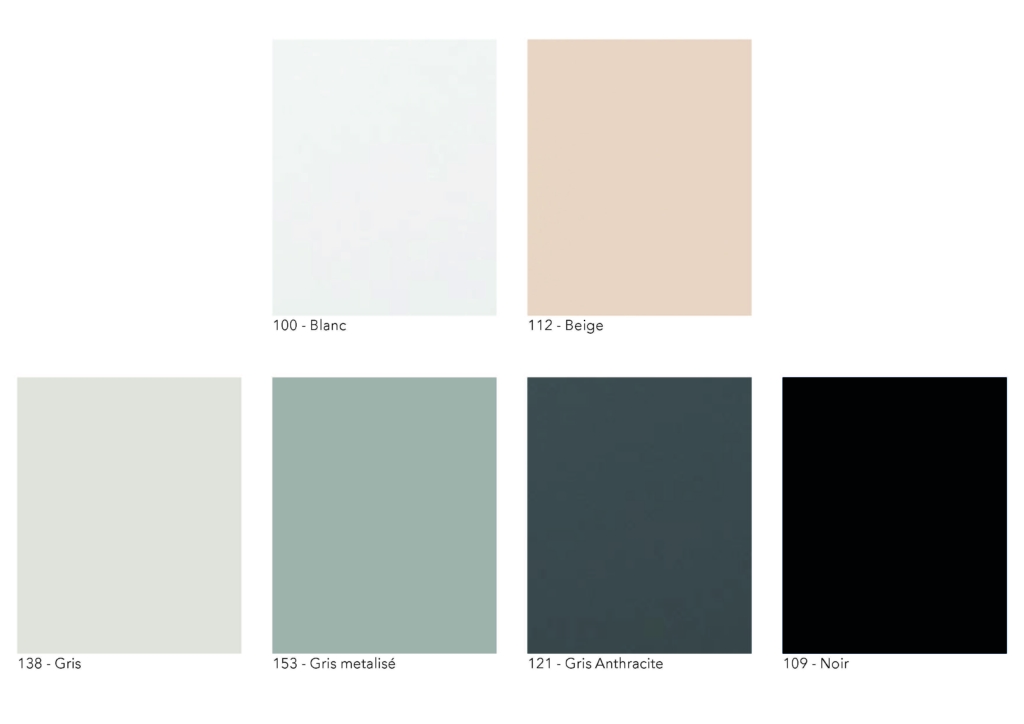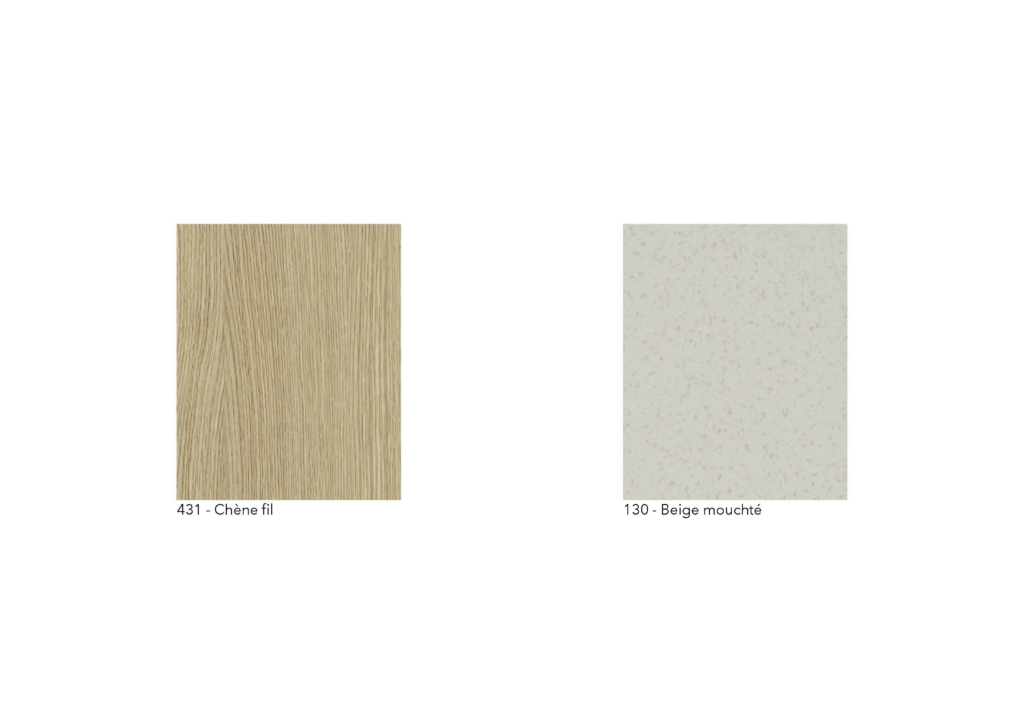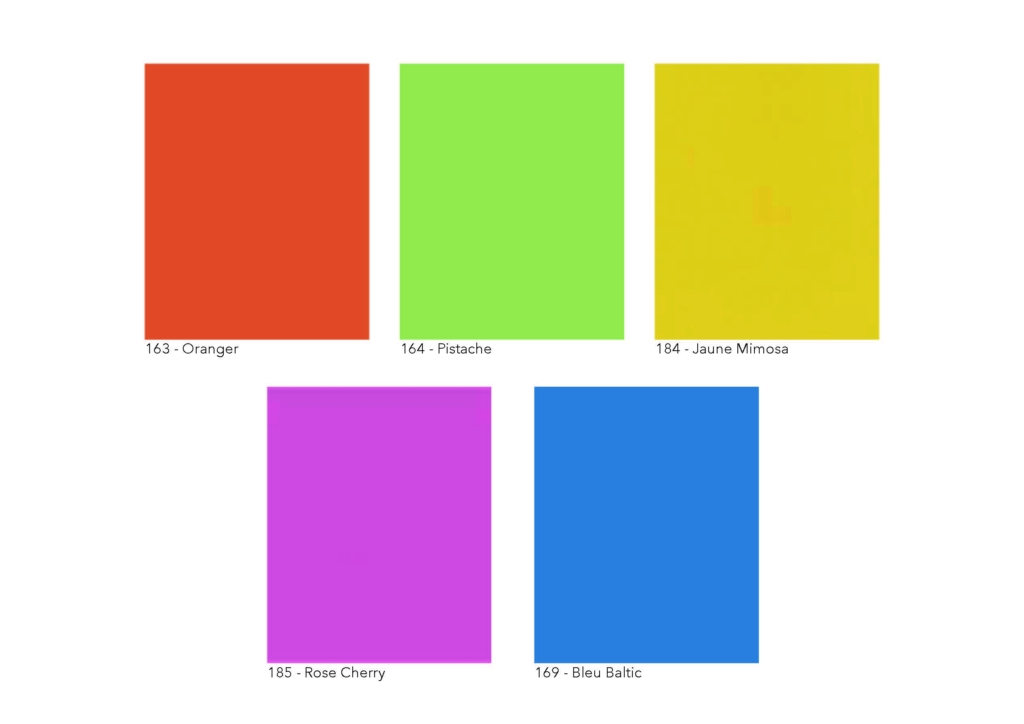 Discover more products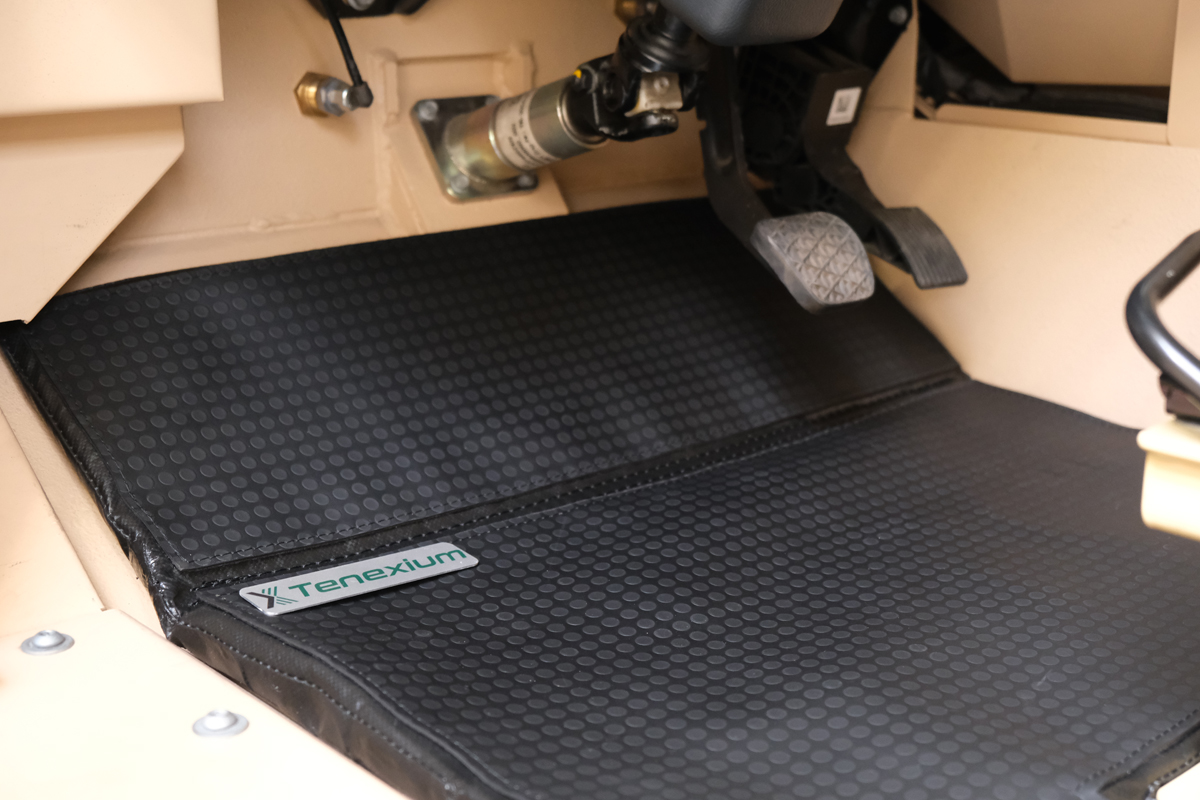 T-KEEPER
Developed to provide complementary and internal protection on any type of vehicle, T-KEEPER has been designed to significantly reduce the damage caused by IEDs and mines.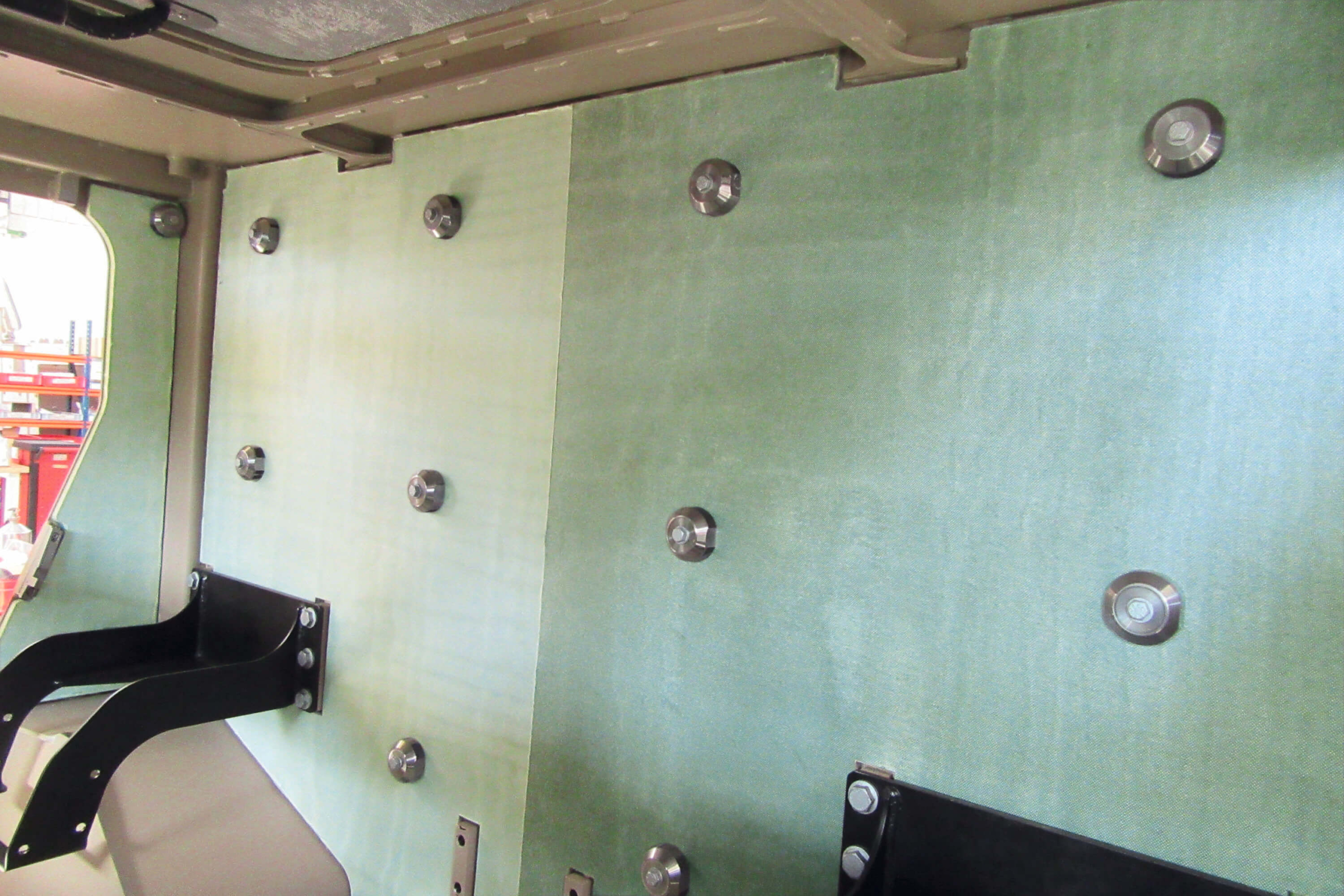 T-LINER
The T-LINER has been specifically designed and developed to improve the protection levels of your armoured vehicles.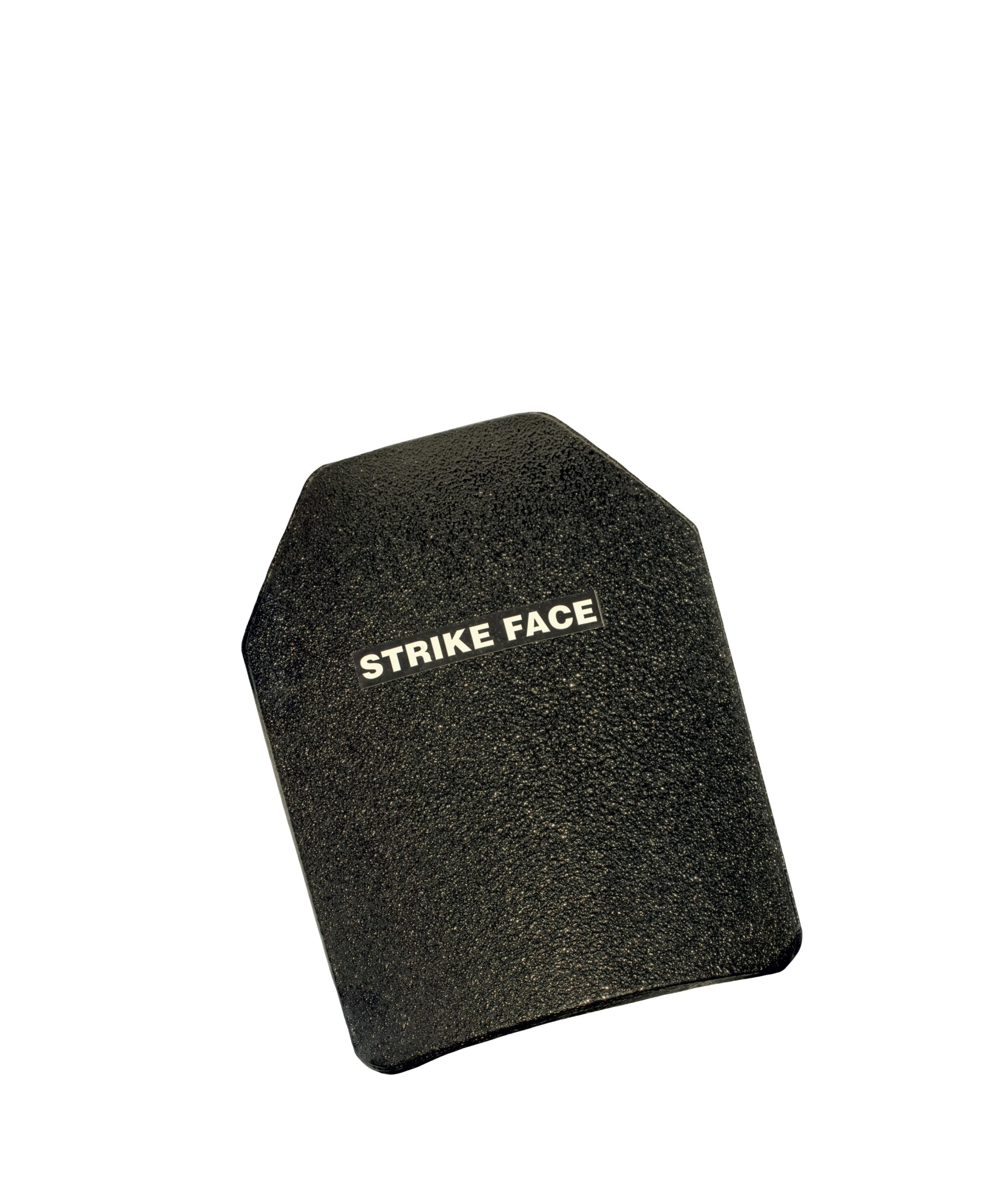 T-PLATE
The mechanical capabilities of TENEXIUM allow it to be used for personal protection. In particular, in stand-alone insert we meet the NIJ0108 standards for levels IIA, II and IIIA.