TENEXIUM
French company dedicated in the supply of armoured protection solutions.
Our product range is based on an original composite that can be adapted to your needs and to numerous wide range of applications. We bring our expertise to the service of our customers and partners in order to define the most optimised protection solutions and architectures.
TENEXIUM is an innovative composite product whose cost-effectiveness ratio makes it possible to broadly extend the spectrum of effective ballistic protection. Using an original composition of compressed high-tenacity fabrics, TENEXIUM meets the most stringent requirements while offering an affordable economic solution.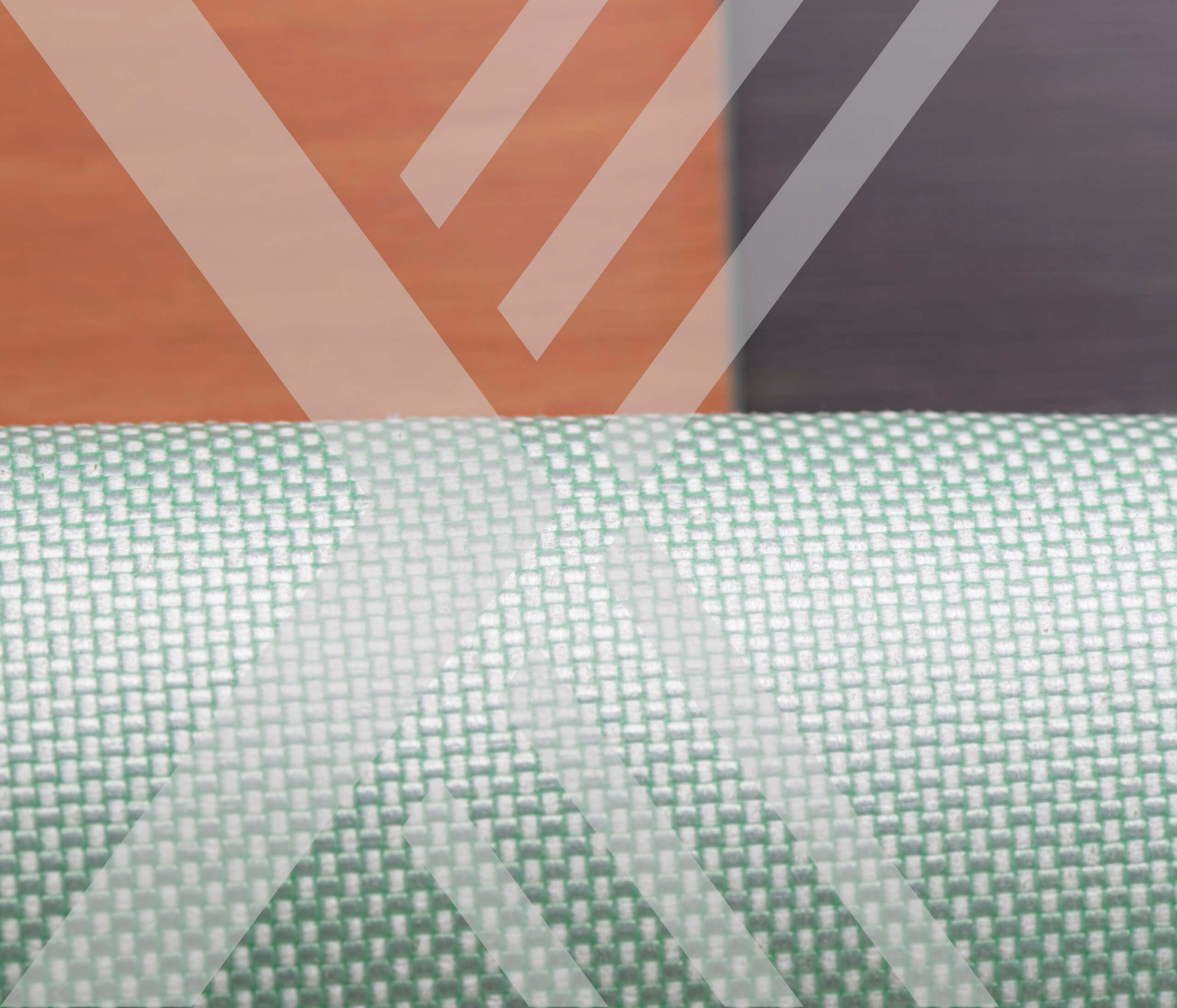 Areal density ~ 1.3
Lifespan ≥ 20 ans
Ozone and UV resistant
No water effect
No toxic gases during combustion
COV *, CMR * free
* COV = Volatile, Organic Compound * CMR = Carcinogenic, Mutagenic, Reprotoxic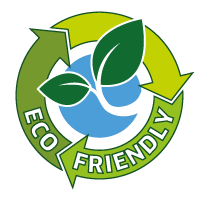 TENEXIUM does not contain any non-recyclable components or waste. It can therefore be recycled and upgraded for a second life!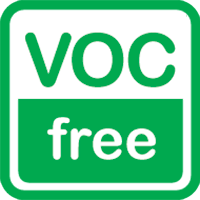 The composition of TENEXIUM does not include any chemical element with particular toxicity.

The components of TENEXIUM do not include any toxic chemical agents that are Toxic, Carcinogenic, Mutagenic or Reprotoxic in the short or medium term.